"Teaching in London –
the adventure of a lifetime"
says Bronwyn Ward-Manson, Director DJM Personnel. 
London…
Fabulous, dazzling and diverse. A place like no other & a place with something for everyone.
We love London's abundance –  terrific and rewarding opportunities and abundance of vibrant, diverse and exciting things to see & do. Meeting and mixing with the dynamic potpourri of people from across the globe living & working in London make it an experience like no other.
with DJM Personnel
DJM Personnel stands apart from the rest being a privately owned, professionally managed company with over seventeen years experience behind us. 
Unlike many global agencies, we carefully tailor our work to match professional requirements with personal choices. We understand the needs of the schools we recruit for and take the time to match those needs with the requirements of our high quality teachers. 
We have a holistic approach taking care of our teachers wellbeing
&
caring about the quality of the teachers we supply & the quality of the teaching experiences we provide. 
This is why DJM has gained an outstanding reputation as one of London's leading teacher placement organisations.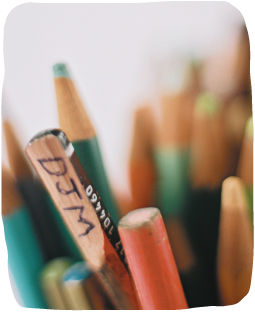 " Thank you so much for giving me this opportunity to prove to myself dreams do come true. Bron you gave me the best school I could have ever hoped for. I can't thank you enough. The meet-ups, cards for encouragement and perseverance, the text messages, the unique sense of family with DJM that you wouldn't get with other agencies and your Australian personality made my experience in London unforgettable!" Lillie, Adelaide Australia (July 2017)