TEACHING IN LONDON!
"Teaching in London schools in the UK with DJM Personnel can be one of the best experiences of your personal and professional life"
says Bronwyn Ward-Manson, Director DJM Personnel.
"We are a privately owned professionally managed company supplying primary teachers to schools in and around London.
Our focus:
* taking care of our teachers' well being both personal and professional
* making connections to other teachers and the British curriculum
* a sense of belonging – being in a supportive team
We understand the needs of the schools we recruit for and take the time to match those needs with the requirements of our high quality teachers.
With over seventeen years experience behind us we have developed an outstanding reputation as a leading teacher placement organisation."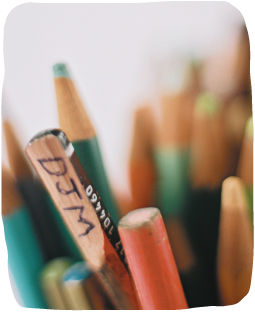 "Working with DJM has been the most rewarding, enjoyable and unforgettable experience that I know I will treasure
for the rest of my life. I am so thankful for your continual support, unlimited patience and most of your persistence
and belief in me to tackle new challenges. The confidence I will take home with me in my next teaching role is
definitely attributed to my time over here"
Ashlea, Melbourne Australia