Embarking on your adventure teaching in London requires a bit of forward planning
Teaching in London is about believing in yourself & believing you can do it.
We know you can! We show you how.
You need to do a bit of forward planning to get all the paperwork needed to teach in London.
Just follow this step by step process (Don't skip a step!) and you will be teaching in London before you know it.
Click on the link below to copy our DJM Flyer Steps to Teaching in London
DJM Personnel Steps to Teaching in London No.1
Once you start teaching with DJM, it is  just the beginning of belonging to a great team who support you the whole time with:
an ear to hear
a shoulder to lean on
a laugh with you when hearing about those amazing London adventures
lots of resources, ideas  & training
tons of opportunities to meet & mix with others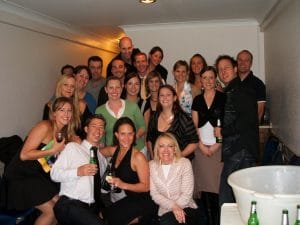 Come on board for a truly amazing adventure with DJM Personnel in London