Having high quality professional skills and abilities combined with methodologies of kindness and compassion add immeasurable value to the whole teaching and learning experience.
We have listed the professional skills and abilities schools want to see in teachers:
Click on the link to have your copy.
DJM Personnel Qualities Schools Love in Teachers No.1
Schools say this about us and our amazing DJM teachers. Click on the words below to see more.
Email us at djm.teach@talktalk.net to find out more.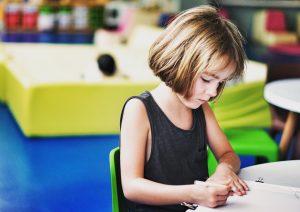 .