Schools love teachers who try hard, commit to the school's ethos and act with professionalism and compassion in all situations and circumstances
Being positive and acting with kindness stands out as a quality schools love to see in teachers.
Schools see teachers' professional skills and abilities combined with their personal qualities and attributes adding immeasurable value to their school community.
Click on the link to have a copy of DJM Personnel Qualities Schools love in
DJM Personnel Qualities Schools Love in Teachers No.1
Schools like this about us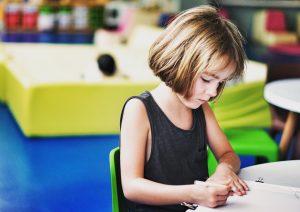 …Thank you for the service you provide. It is a pleasure to work with you..
…Friendly – very relaxed. I feel my opinions are valued. Teachers are brilliant.
…Excellent all round. Could not be better. Great value for the service you provide. Very professional approach. 
…Always excellent service. The quality of your staff is well matched to the needs of our school"
… you are so friendly – very relaxed. I feel I am able to say exactly what I require and how the teachers were received. I feel my opinions are valued
Email – djm.teach@talktalk.net –  send through your CV so we match you to a job where you can be you!