Schools like teachers who are multi-faceted, multi-skilled and able to be all things to all people.
(and can walk on water in their spare time)
Let's get real.
First – be kind to yourself.
No-one has everything – so target your strengths & identify your next steps in your learning.
Use experiences or examples to describe what you have done in any or all these categories.
being adaptable and flexible and able to change to any situation or circumstance
a knowledge of the curriculum & the multiple ways to teach learning to students
being able to deliver the curriculum to diverse learners
able to communicate clearly & use high level interpersonal skills
be a problem solver
be a quick learner
be a team player
being motivated and enthused to do any task
being able to self–manage 
And most important of all – show kindness – to yourself and others!
It can be pure magic when you do and open more doors and opportunities than ever imagined.
Schools like this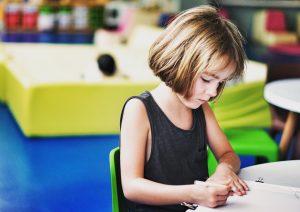 …Thank you for the service you provide. It is a pleasure to work with you..
…Friendly – very relaxed. I feel my opinions are valued. Teachers are brilliant.
…Excellent all round. Could not be better. Great value for the service you provide. Very professional approach. 
…Always excellent service. The quality of your staff is well matched to the needs of our school"
… you are so friendly – very relaxed. I feel I am able to say exactly what I require and how the teachers were received. I feel my opinions are valued
Email – djm.teach@talktalk.net –  send through your CV so we match you to the best!