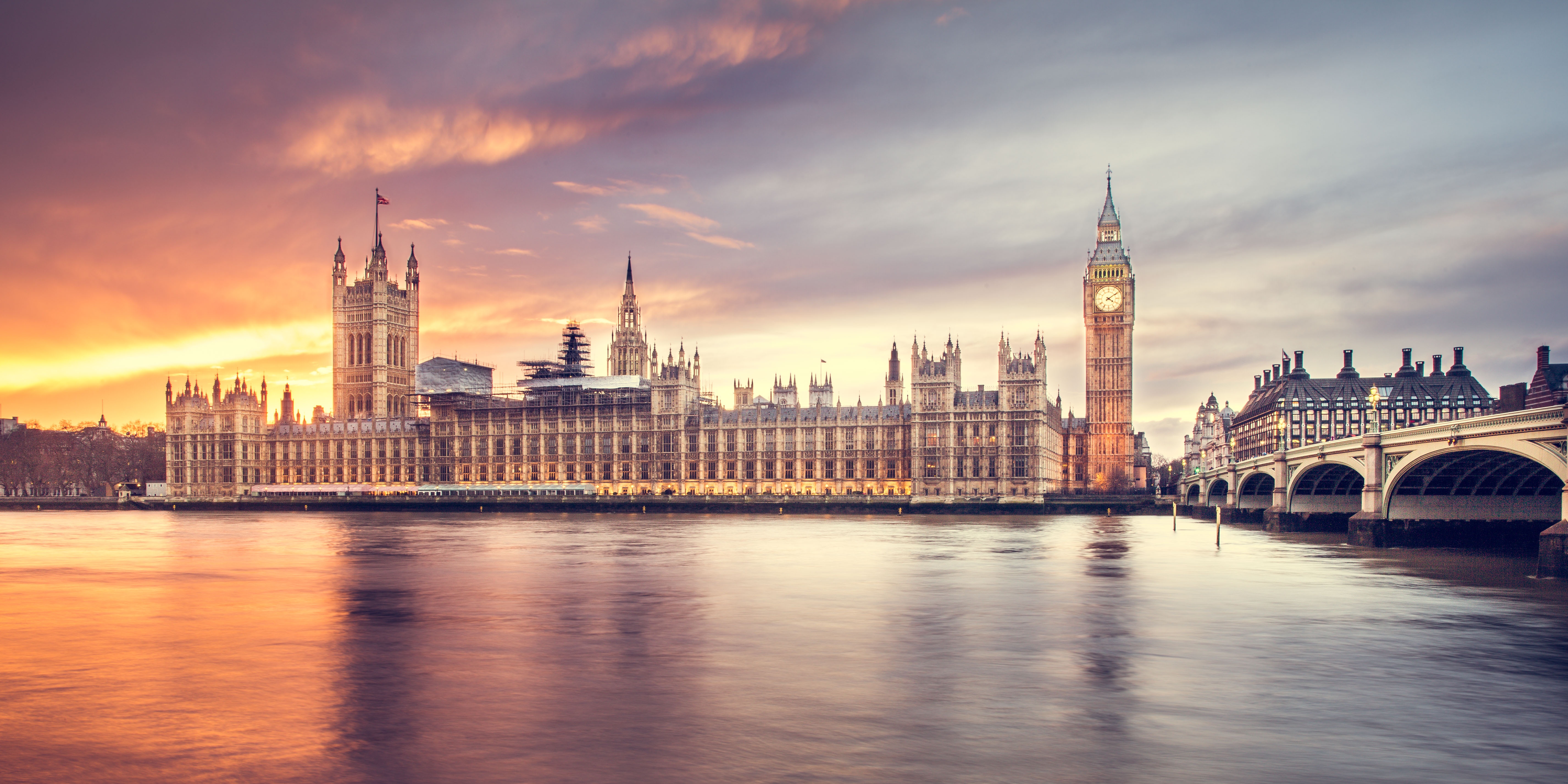 DJM Personnel – THE teaching agency in London.
For over twenty years DJM Personnel has supplied the highest quality teachers from across the globe to schools in London and beyond. 
Over this time DJM Personnel has gained a reputation as one of London's leading teacher placement organisations.
We provide a high quality service valuing and empowering all who work with and for us.
Our philosophy is simple.
We act with kindness and compassion in all our interactions and support each teacher and school reach their goals. 
We look after the people who work with and for us knowing they will look after the business. We are not afraid to hire people who might be better than ourselves and take pride in the accomplishments of those we help along the way.
The team at DJM Personnel work hard to make every teaching and learning experience rewarding and worthwhile.
"Quality is never an accident; it is always the result of intelligent effort" (John Ruskin)
Click on our DJM E-book to find out more:
We would be delighted to hear from you so just click on the contact button below and say Hello or Cooee to our DJM team.